First ever Gestalt-Tennis class
Feels like a dream..but it happened for real!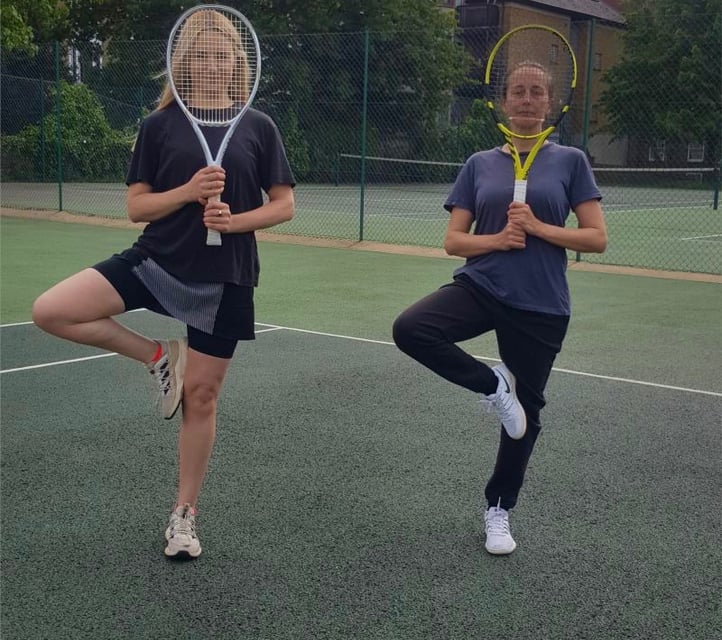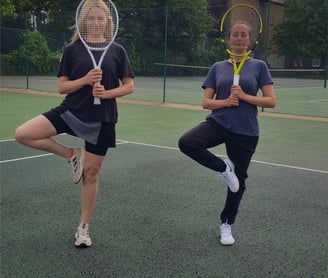 Feels like a dream to have delivered the first ever Gestalt-Tennis class last saturday...but it really happened! I have applied my ideas on individual players for nearly 2 years, but a group is different and I felt as nervous as in my first ever class nearly 10 years ago...
First, I helped players to better feel their bodies with a dedicated awareness warm-up borrowed from Qigong; then induced a deeper connection with ball and racket, including some tennis-dance on court; ALL supported by mindful-breathing. And when, 20 minutes in, they started playing in pairs, it was great to see them much more in 'the zone' than a standard L1 lesson.
I think it went well overall, with some good, constructive feedback. I certainly learned a lot to improve my next trial session before the start of a full Gestalt-Tennis course in September at Hackney Tennis, London.
Watch this space!